⚠ And so, it Begins…
Welcome to the home of Eon Press Presents. A comic universe EONS in the making.
Eon Press Presents is the culmination of decades of work, failure and resolve. The universe you see before you is filled with technology, superheroes and wonder. Magic is merely science beyond the ability of less advanced beings to understand. Gods are merely people who are slightly less mortal than the rest of us. Heroes are simply those who have chosen to give of themselves for the benefit of others. And villains…well, villains are all that and everything in between.
Come join in on adventure in a universe that has everything you expected, and nothing you were prepared for.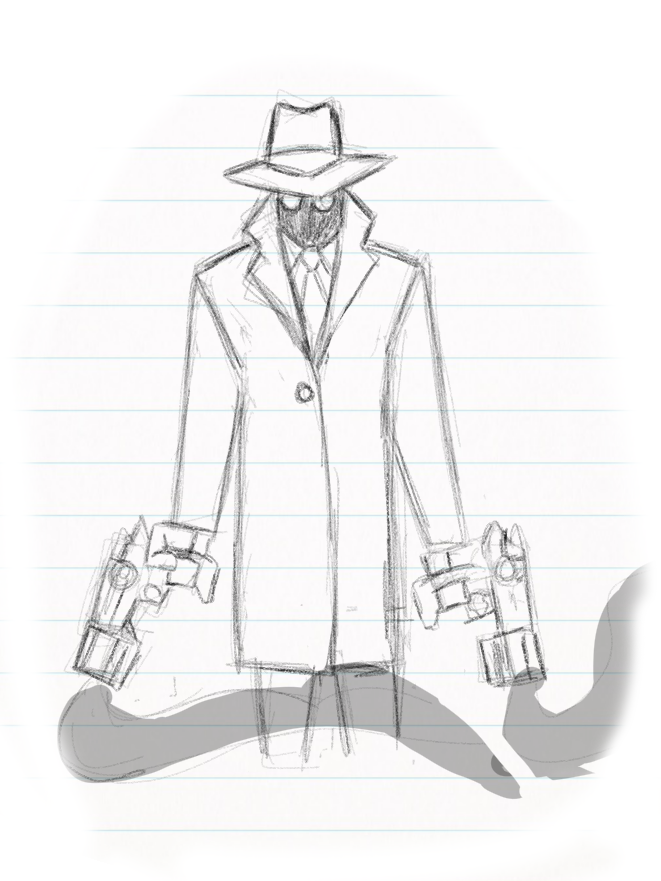 Do you wanna build a theme park with me? Join me on my journey to build the world's first major indoor Theme Park